Lawrenceville's next property to watch for redevelopment
Lawrenceville's Foundry at 41st housing complex to boast of amenities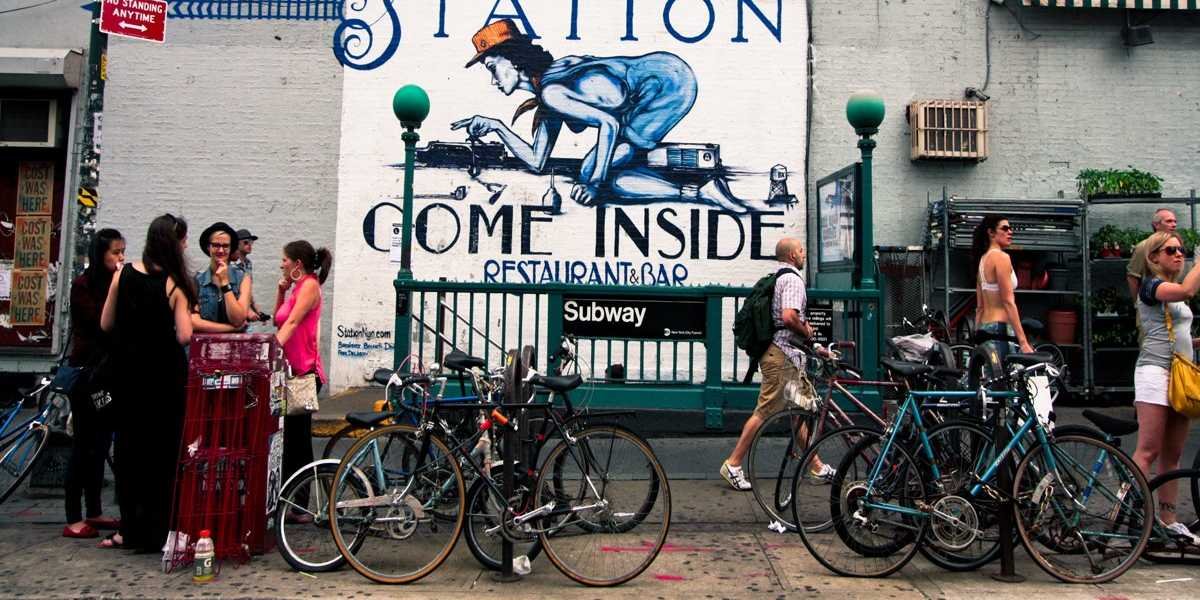 Lauren Browning
Reporter – businessinsider.com
The hipster population is spreading nationally and internationally. Skinny jeans-wearing, beard-toting 20- and 30-somethings are flocking to areas in which they feel right at home.
These are areas chock-full of trendy food trucks, as in Austin's East Austin neighborhood; theater festivals, as in the Shimokitazawa neighborhood of Tokyo; and thrift stores, as in Stockholm's Södermalm.
After scouring the globe, we found the most hipster neighborhoods in cities around the world.
---
Lawrenceville, Pittsburgh
In the last decade Lawrenceville has increasingly attracted 18- to 25-year-olds, growing the population of young people by 25%. 
This launched a new round of cool shops, restaurants, bars, and breweries. The walkable neighborhood is home to popular hipster hot-spots like the Roundabout Brewery, the Industry Public House, and Espresso a Mano. 
Lawrenceville hosts the annual event Art All Night (pictured), where community volunteers put together an art show attended by thousands.