Lawrenceville Neighborhood
Coming soon to the Foundry at 41st in Lawrenceville: Class A Tech Mill 41 offices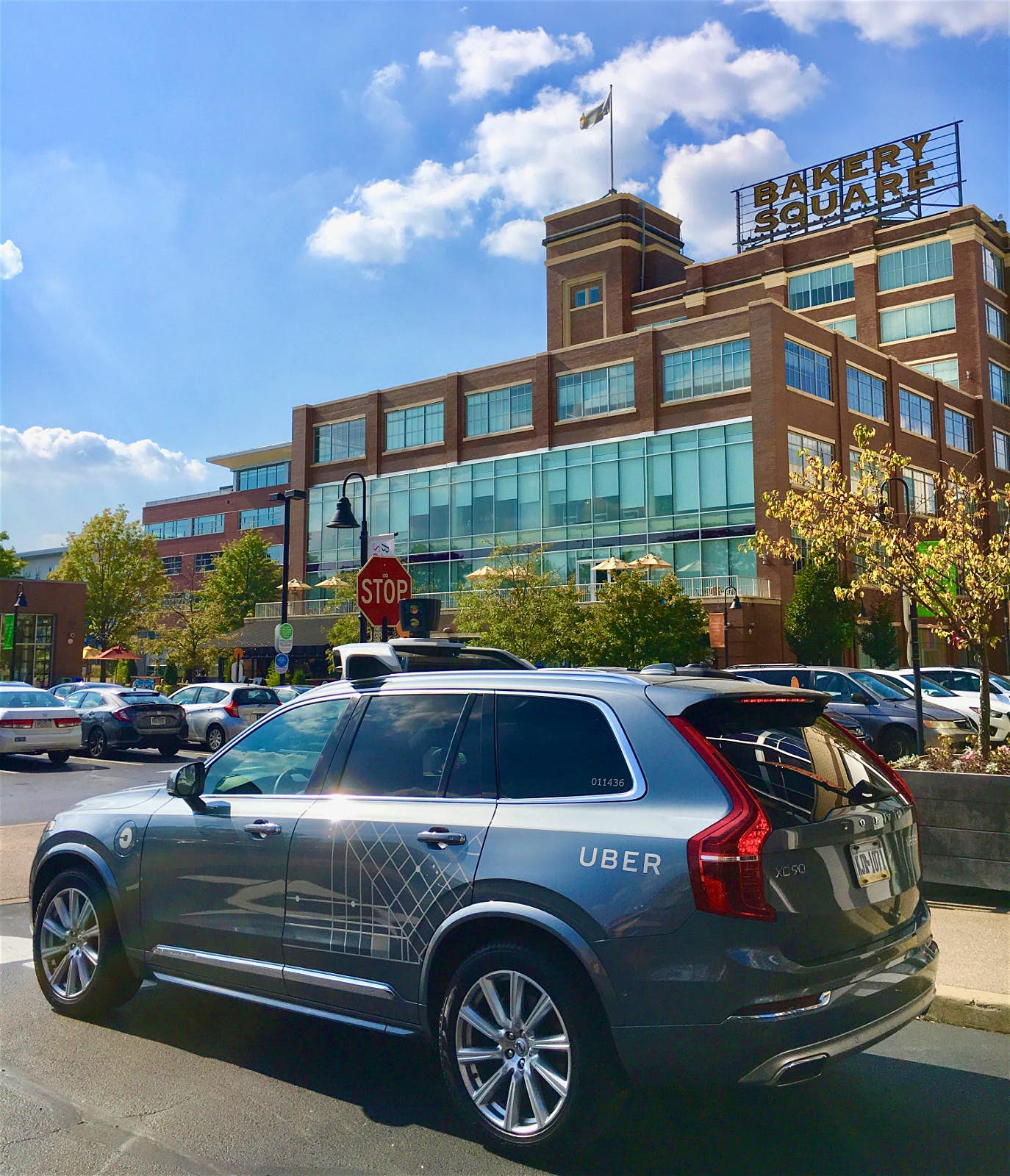 Photo © Brandon Presser / Lonely Planet
Lonely Planet Writer – www.lonelyplanet.com
America is a dynamic country, and its most oft-visited cities are always different every time you stop by. It can be hard to keep your finger on the pulse of a city, especially when whole neighborhoods go and reinvent themselves while you aren't looking.
Inspired by Lonely Planet's list of the coolest neighborhoods around the world, we asked our US-based travel experts and Lonely Planet Locals to report back about the neighborhoods in their favorite cities that should be on any traveler's must-visit list.
The self-driving cars zipping around Pittsburgh remind visitors that it's a city thinking well beyond its industrial roots © Brandon Presser / Lonely Planet.
East Liberty & Lawrenceville, Pittsburgh
Pittsburgh won't be the first American city to beep on your cool-o-meter, but its eastern neighborhoods might just be the sleeper hit your hipster sensibilities have been craving.
Around ten years ago, young artists and entrepreneurs started taking over the vacated warehouses of Lawrenceville – vestiges of the Industrial Revolution – and using the deeply discounted spaces to try their hand at everything from start-up ateliers to microbreweries. Today, nearby East Liberty is helping fly the banner, with its newer source of gravity: the old Nabisco factory, home to the city's Google offices. Uber is in the neighborhood too, officially making the area a legitimate regional tech hub and the country's leading test site for self-driving cars. As a result, the influx of moneyed millennials has willed a new food and beverage scene into existence, led by the Ace Hotel, which opened in a once-derelict YMCA in 2015—all of which is making the Steel City's reputation considerably less rusty.